Man United's Luke Shaw sent 3 PSG players to the floor with quick cutback (Video)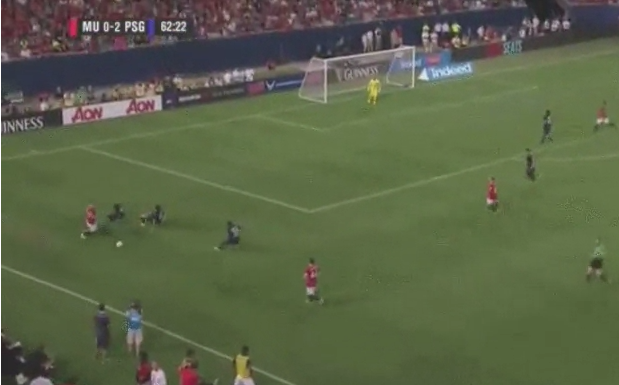 Young Manchester United full back Luke Shaw is hoping for a better second season at Old Trafford following his £30m move from Southampton last summer.
The 20-year-old defender sent three PSG players to the ground with a pretty simple cutback during last night's 2-0 defeat in the States.
Luke Shaw produced a fine display at left back and is expected to start in next Saturday's Premier League encounter against Tottenham.
Watch the video of three PSG players doing their best Steven Gerrard impression below.
Best football betting tips & free bet offers
Click here for more Premier League betting tips
---